Hip & Groin Physiotherapy
We love treating your lower limb injuries, and having worked in physiotherapy in the hospital and sports settings we have seen a lot of hip and groin. We have experience in sports, surgical, traumatic and chronic complaints.
Injuries to the hip and groin are common in everyday activities and in the sports setting. Symptoms can come on slowly or quite suddenly. The hip and groin have a lot of structures involved, there can also be referral from the lower back or pelvis and therefore can be difficult to assess and treat. An accurate diagnosis is essential in order to educate you to the nature of your problem and get you started with the right treatment and rehabilitation.
The initial aim of physiotherapy treatment will be to settle your pain, then restore your movement, strength and function. Your physiotherapy treatment will involve massage, dry needling, exercise management, walk/run analysis and correction. You will be advised by your physiotherapist on reloading your joint and safe return to activity.
We are also extremely experienced in post-surgical lower limb conditions and have worked with numerous surgeons in following post-op protocols to enable safe return to your daily activities or sports.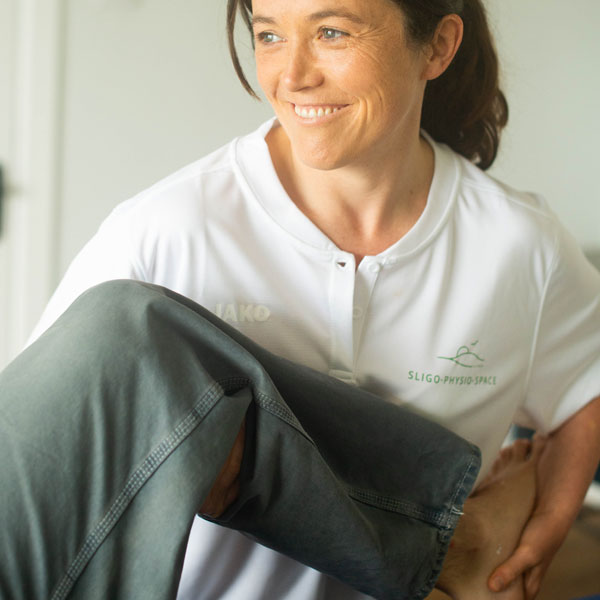 Common Hip and Groin conditions:
Hip osteoarthritis

Hip labral tears

Femoro-Acetabular impingement

Groin/Adductor muscle strains/Adductor tendinopathy

Pubic symphysis dysfunction

Hip flexor issues

Quadricep tears

Hamstring tears and tendinopathies

Greater trochanteric pain syndrome/trochanteric bursitis

Snapping Hip

Osteitis Pubis

Gluteus tendon issues

ITB syndrome

Hip instability
Physiotherapy is extremely effective in treating your hip pain or groin pain so if you want an accurate diagnosis, individualized treatment and rehabilitation program book online or call today.